Vision Statement
Seventh Sage was created with an over-all vision of assisting human beings in their evolutionary process to Co-Creator.
The work is two-fold:
First: Evolution of the Soul.
It is evident the evolutionary system has become locked in repeating cycles through human free will, and evolution is slowing down. Humans are stuck in an evolutionary process without adequate tools to move forward.
Second: Indigenous Contact.
The Seventh Sage Initiative started in 1995 and connects Indigenous Groups world-wide through an information network on planetary affairs and global issues. We seek and encourage direct dialogue among Indigenous Groups to bring Mother Earth back in balance and encourage stewardship through direct dialogue problem-solving.
If...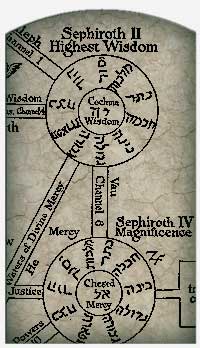 ...You are searching for answers to life's questions.
...See no movement in your life.
...Haven't discovered your life's purpose.
...Have commitment issues.
...Wondering about life mate.
...Don't have a clue where you are going.
...Have health questions.
...Want to know about your past lives
...Want to find your present life plan.
...Need guidance for the next step in your life.
...Have prosperity questions.
...Have relationship questions.
...Want to know about people in your life.
...Have career questions.
...Have questions about discernment.
Then this is what I do.
What I Do
I am a life coach, a Spiritual trouble-shooter, a consultant, and a Reader of the Akashic Records. This is my life work for over forty years. My clients span the globe and come from all walks of life.
When I begin working with a person, I look at a number of aspects in their lives, in order to do the most comprehensive assessment I can----what's working, what isn't working, what life lessons there are here, karma, past lives, and patterns and false beliefs that create cycles blocking forward movement.
I consult each person's Spiritual team, Life Records/Akasha, and Life Plan, as well as their Body Alignment, astrological charts, and other areas, and come up with a plan for forward movement.
From that plan, a person can decide what they want to work on. Every person is different---unique and individual as their Life Plans. Each consultation is prepared for you and only you, with specific goals in mind.
This work includes direction for each Body---Spiritual, Mental, Emotional, and Physical, as well as direct work from your Life Records.
My fee schedule more clearly defines the work and options for doing this work. A certification program is available for people working in this field.